The IPP38 Nob Yoshigahara Puzzle Design Competition entries are out.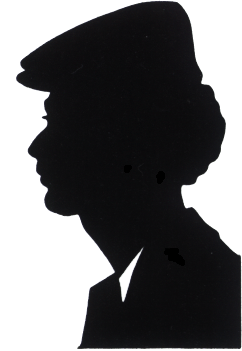 A total of 67 designs from around the world. From what I can see, there are loads of really interesting designs and I can't wait to play with them at IPP38 next weekend.
Click on the link below to view the wonderful and incredible creations puzzle designers have come up with.